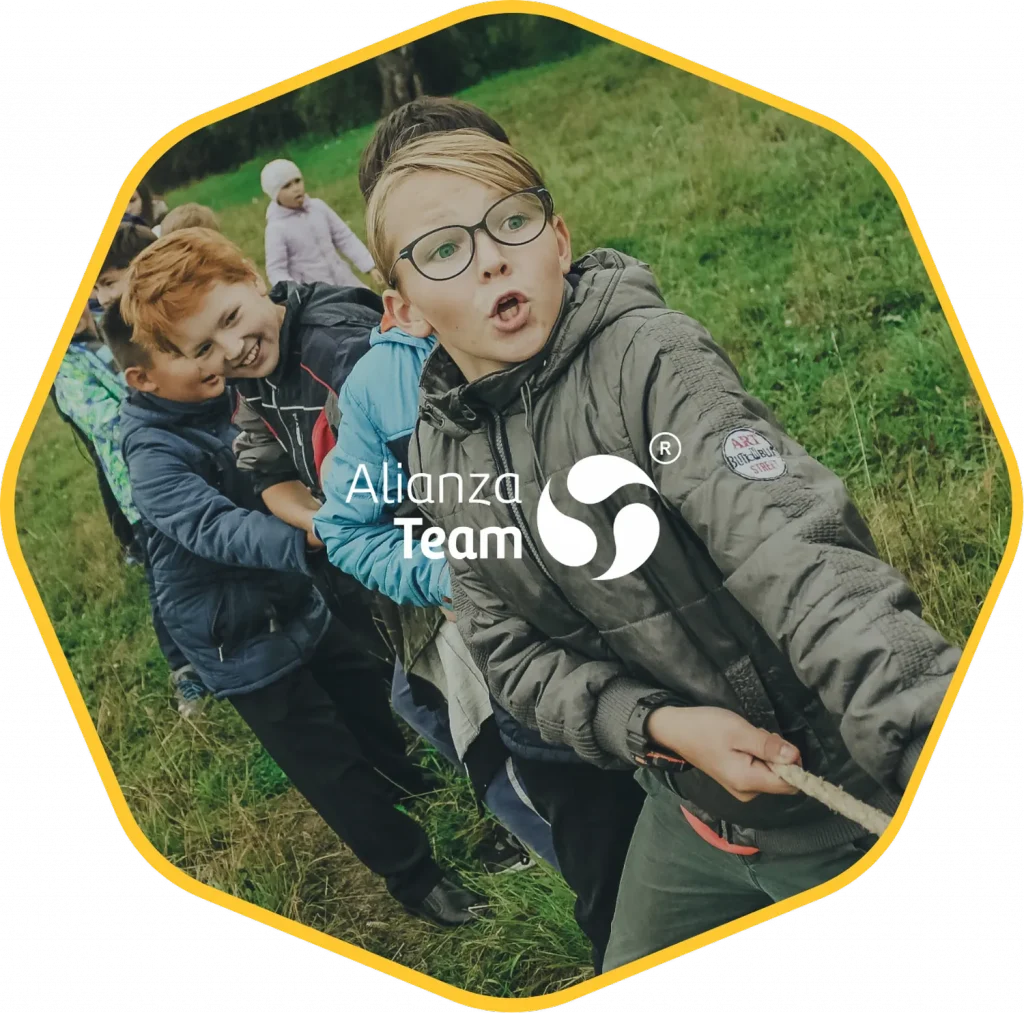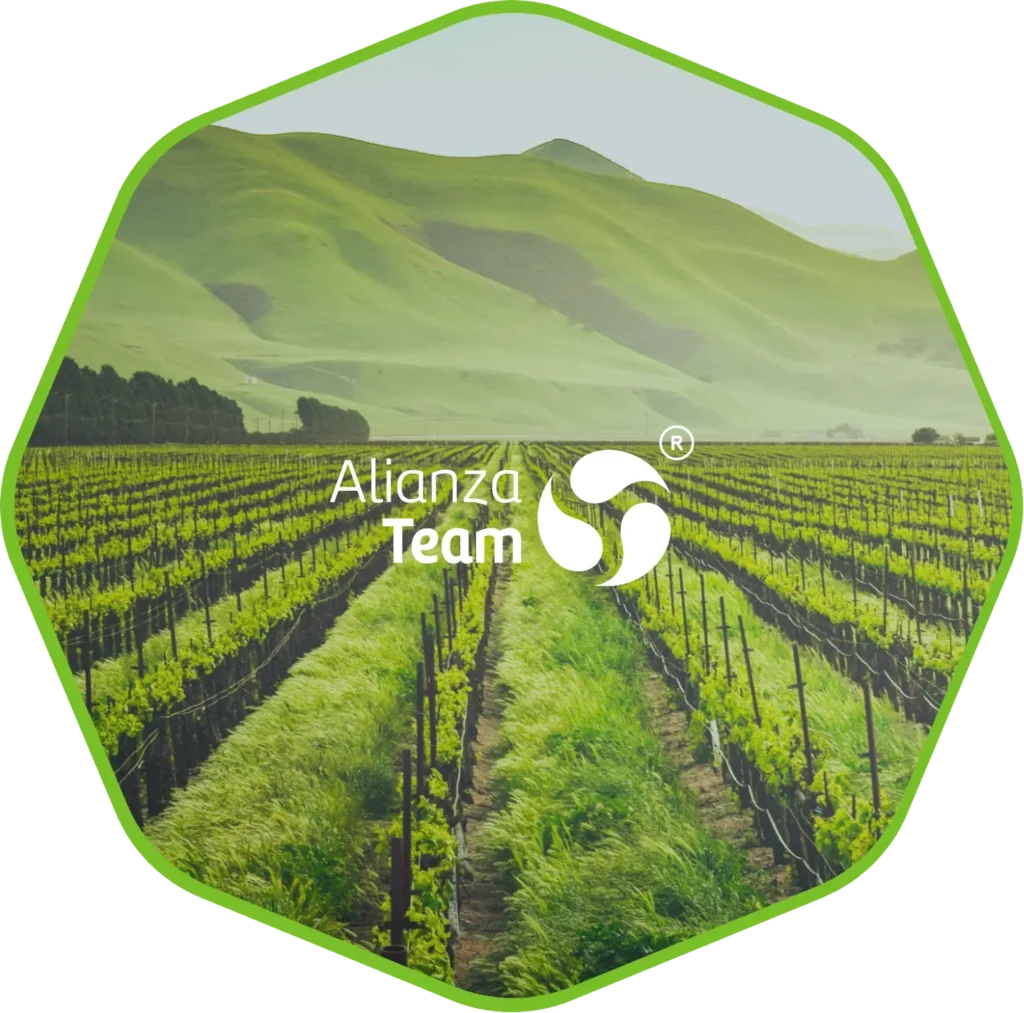 Alianza Team Sustainable Management Report 2022
Read our latest report on the efforts we are making to build a more sustainable future.
We were recognized as the 21st most sustainable food company in the world
Discover everything about this honorary mention that we received in 2022.
We lead the change towards a more sustainable world through innovation
Sustainability is a fundamental pillar for us and a differentiating factor for nurturing a better tomorrow. This commitment enables us to address current market challenges, meet the demands of discerning and well-informed consumers, and leave a positive impact wherever we go.
The 21st most sustainable food company in the world
According to S&P Global's Corporate Sustainability Assessment 2022 results, the basis for the Dow Jones Sustainability Index, our company, Alianza Team, is the 6th most sustainable food company in the USA and the 21st worldwide.
We also obtained 1st place in Mexico, 3rd in Colombia and Chile, and 5th in Latin America.

*Rankings based on results from February 2023.
Transparency, integrity, consistency, and understanding of our positive and negative impacts are fundamental pillars that guide our organization's corporate strategy and sustainability management.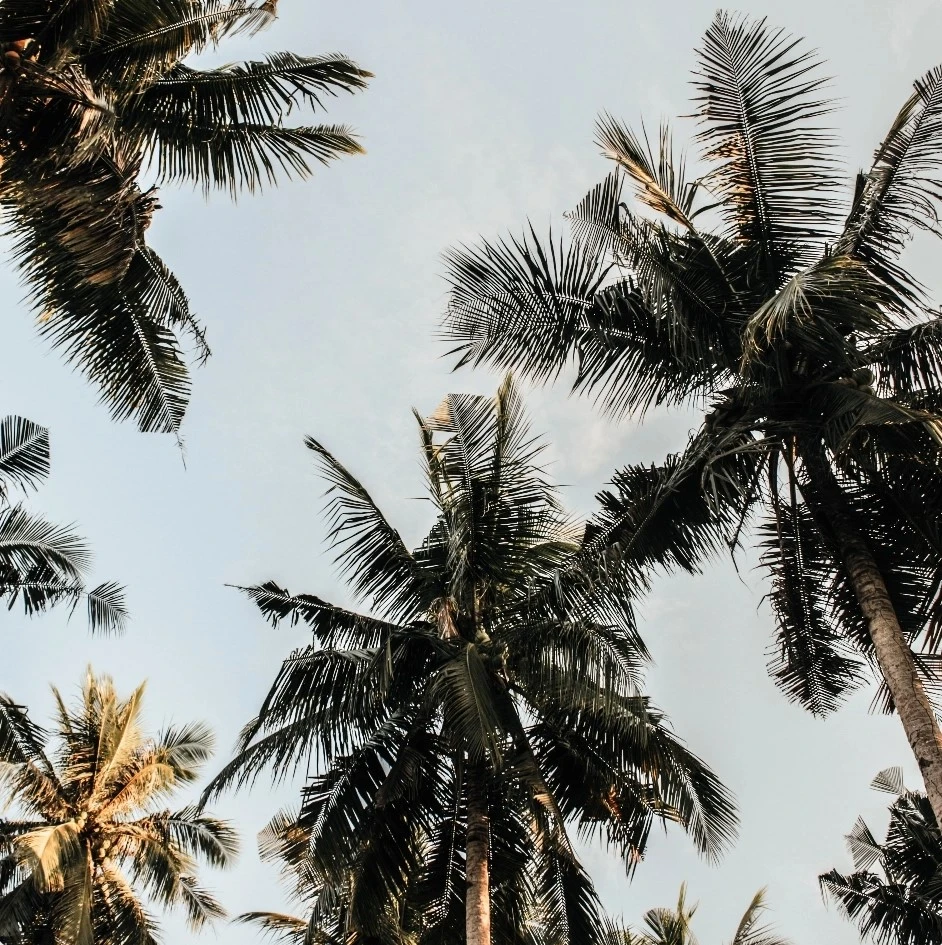 Respect for the environment is part of our commitment
We are RSPO certified in supply chain custody in all our facilities, which ensures that palm cultivation and processing is sustainable with the environment and respectful of communities and wildlife.
In 2022, we had traceability to the origin of 97% in Colombia, 92% in Mexico, and 87% in Chile for the palm chain, which allows us to ensure that our production chains are sustainable, and respectful of the environment, communities, and wildlife.
With these traceability indices, we also establish stronger relationships with suppliers and respond to the demands of increasingly aware and well-informed consumers.
TRACEABILITY TO THE PALM OIL ORIGIN
We monitor and verify the origin of our raw materials used in our solutions, ensuring strong procedures to mitigate potentially negative impacts on the environment while protecting human rights, working with communities and ensuring smallholder inclusion.
*Percentages corresponding to 2022
A thorough process that is worth it
We invite you to learn more about our traceability process which is carried out in the stages of production, processing, and distribution of palm oil in order to ensure our quality levels.
*This image corresponds to a general illustration of the processes at the corporate level and doesn't necessarily reflect the details of the processes carried out in different countries.
Get to know our strategic working axes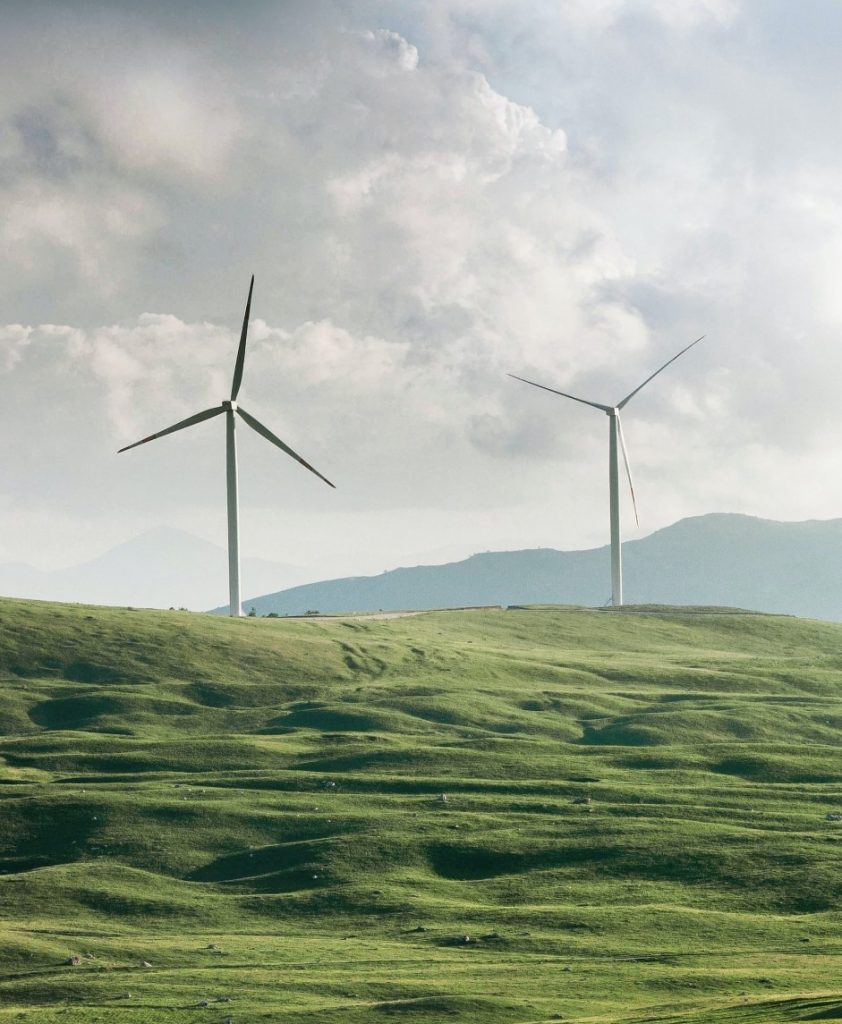 SUSTAINABLE MANAGEMENT REPORTS
Find out about our corporate progress in sustainability
Sustainable Management Report 2020
Sustainable Management Report 2021
Sustainable Management Report 2022
Do you have something to tell us?
Get in touch with us and share your thoughts, leave us a comment or request. Please fill our form, we will get back to you as soon as possible.